HOW I EARN YOUR BUSINESS AS A KELOWNA MORTGAGE BROKER.
Complimentary Kelowna Mortgage Consultation – Quality Advice at No Cost
As your dedicated Kelowna Mortgage Broker, my expertise in navigating Kelowna's home loan landscape comes at no cost to you. Partnering with leading banks, I ensure you receive the most favorable mortgage rates and terms, tailored to your unique situation in the Kelowna housing market.
The Best Mortgage Rates in Kelowna – Lowest Rates Guarantee
As a seasoned Kelowna Mortgage Broker, my extensive network includes a diverse range of lenders, offering you the best options for your home financing in Kelowna. My local approach guarantees not only the lowest mortgage rates in Canada but also a mortgage plan that fits your specific needs in Kelowna's real estate market.
Trusted and Secure Mortgage Brokerage Services in Kelowna
Leveraging cutting-edge technology, I streamline your mortgage application process, ensuring a fast, cost-effective, and smooth experience in securing your Kelowna home mortgage. You will not be left wondering, what's next?
Kelowna BC Vibes. Leveraging Canada's Largest Mortgage Broker Network.
Because I broker under the Paragon Mortgage Group Network, we handle billions in mortgage products annually with lenders, receiving discounts we pass to you. It's quite simple really. Why work with one bank when you can have a network ensuring your best interests and the best product for your circumstance.
Why Choose Us: Top-Rated Kelowna Mortgage Broker with Proven Success
If you search online reviews for the best Kelowna Mortgage Brokers, you will see that we stand out in the crowd. We have a proven track record with years of experience and satisfied clients to prove it Check out my local Kelowna Mortgage Broker google reviews.
Our Clients' Reviews: 5-Star Kelowna Mortgage Services
Ryan Yakiwchuk
2023-10-20
Fantastic service, great follow ups between myself and my realtor. Took the pressure off as I knew I was taken care of.
Excellent to deal with. Have recommended to friends and family already. Looking forward to the next one. Thanks Kyle and Jessica
Kyle made the process quick, easy, and simple to understand. Would use Pragmatic again without a doubt.
I should have shared my review earlier. Kyle helped me and my wife secure our first home at the market peak of 2022. We made offers on countless properties only to be beat out in bidding wars. Many times we had less than 24 hours to make an offer. Kyle persisted and helped us without missing a beat. He went above and beyond by working with such tight deadlines, even providing videos to the seller to secure their confidence. Kyle was one of the only dependable sources of advice throughout our first home purchase and there are too many great reasons to list why I would recommend Pragmatic.
Reg Annie Nippard
2023-05-07
Great mortgage broker and team! Very knowledgeable and helped us understand every step. We were impressed with how quickly our questions were answered throughout the whole process, making it a relatively stress-free experience. They found a great rate for us, and by closing date got us an even better one! We definitely recommend Kyle and the team!
Reilly Renwick
2023-03-04
Kyle offered me exceptional advice on structuring my salary to qualify for a mortgage. His recommendations were clear, concise, and demonstrated his extensive knowledge of the mortgage industry. I would highly recommend using him as your Kelowna mortgage broker.
I'll be using Kyle for all my mortgage needs. He's great. Super responsive and knowledgeable.
Stephanie Elizabeth
2023-02-09
Awesome, fast service! Kyle is your go-to for mortgage brokering, he made everything so easy, and explained every step of the process. I've sent my family to him and he was able to help them from Kelowna while they are in Vancouver! 10/10!
Absolutely 5 star service. We are second time customers of pragmatic lending in the last 6 years. After owning three homes over the last 20 years we have not come across a more knowledgeable team to date. During our most recent mortgage renewal our own bank could not match the rate pragmatic lending got us. They are patient, trustworthy, and made our transition to a different bank seamless. We have saved a significant sum by trusting our instincts and using them again. Highly recommended.
They are so friendly and they helping you to get a good deal..the process is always on time..thank you so much Kyle Wilson and the whole team to helping us to make it happen..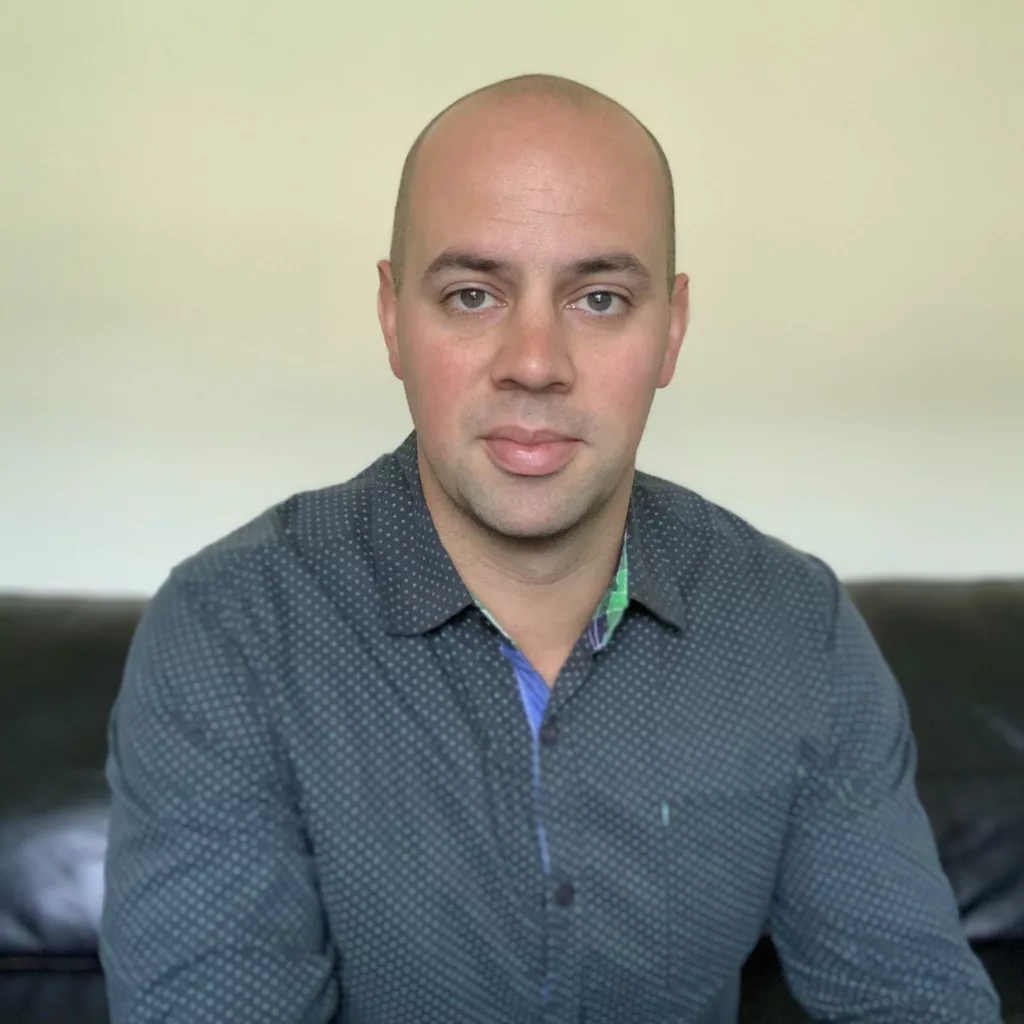 Meet Kyle Wilson – Your Expert Kelowna Mortgage Broker
Award-Winning Expertise in Kelowna's Mortgage Industry
"Born and raised in the stunning Okanagan Valley, I've called Kelowna home for over three decades. My passion for real estate finance stems from a love of solving complex problems. Helping clients navigate the dynamic world of mortgages. Unlike the one-size-fits-all approach often found at banks. I specialize in crafting customized mortgage solutions that can save you thousands of dollars."
Tailored Mortgage Solutions for Every Kelowna Resident
"The excitement of discovering the perfect mortgage product for each client drives me every day. There's a profound satisfaction in revealing options that clients weren't even aware existed. Creating a mortgage plan is as unique as the individuals I serve."
A Proven Track Record of Success
With a consistent record from 2017 to 2021 as a Veris Award Winner and over 25 Million in mortgages funded annually. My expertise in the Kelowna mortgage market is well-recognized. My commitment is always towards finding the most beneficial financial solutions for my clients.
Certified. Compliant. Ethical.
I go beyond the minimum requirements of BC and Alberta Law. Certified to protect your interest while getting the best possible rate. Working with only reputable mortgage lenders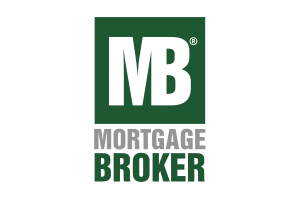 Streamlined Application Process for Quick and Efficient Mortgage Approval
Kelowna Mortgage Broker FAQs: Your Questions Answered.